The Chase was a single story extension which extended the kitchen and added a dining area with a view out to the garden.
"We are really happy with the work Princes Construction did – they helped us every step of the way."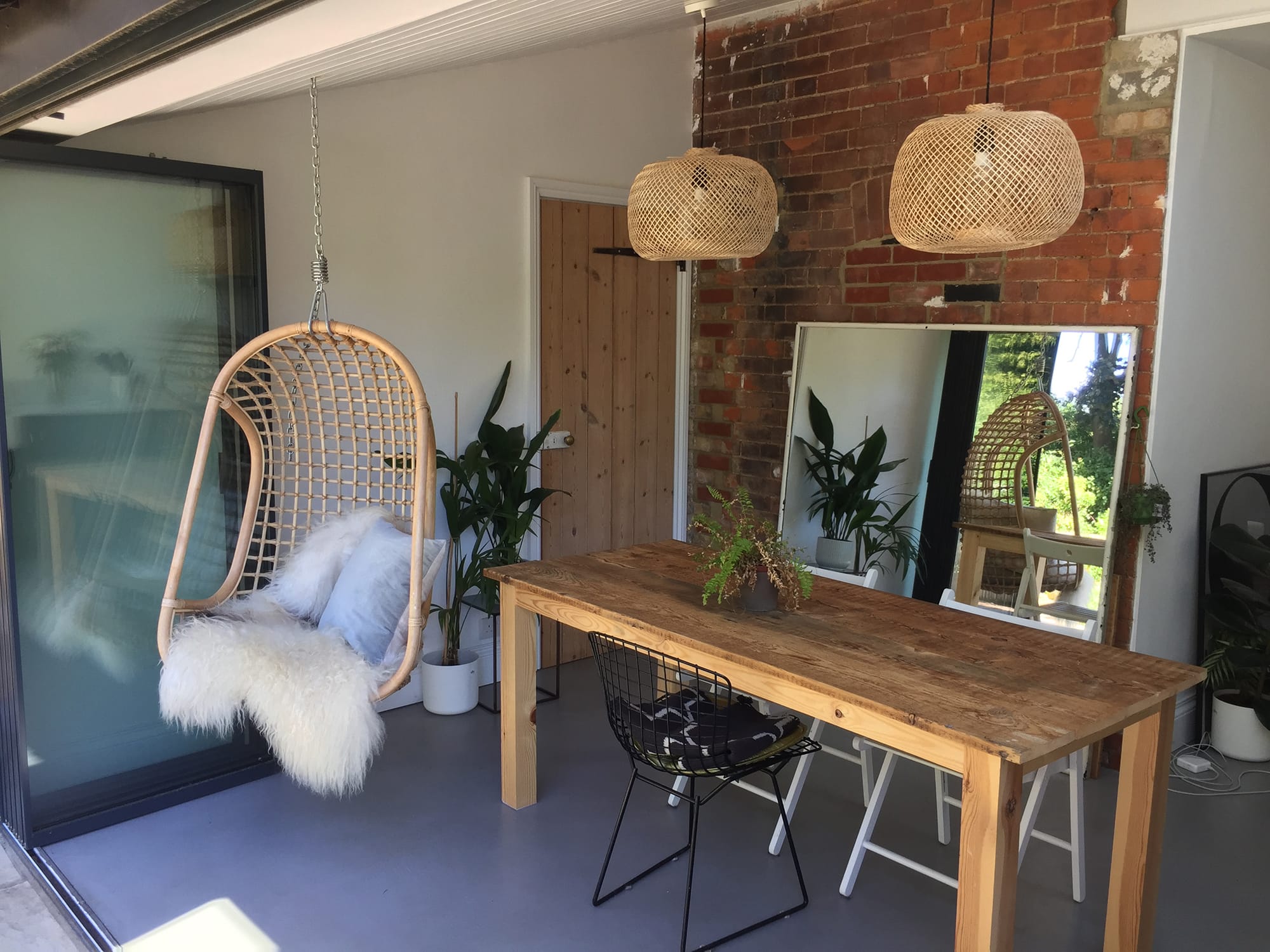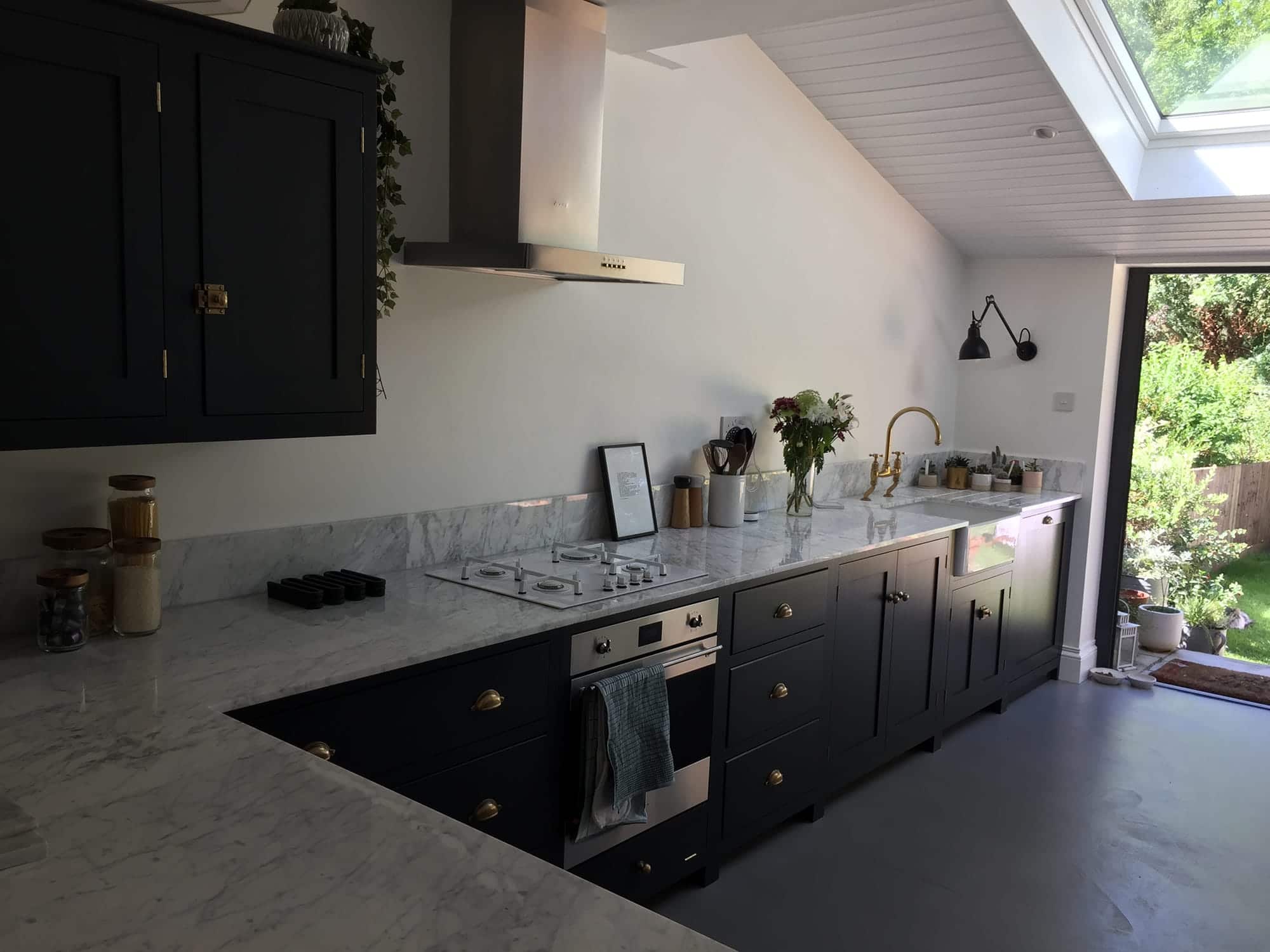 The solid wood kitchen was from Devol Kitchens and gives the space its statement piece that really finishes the extension perfectly.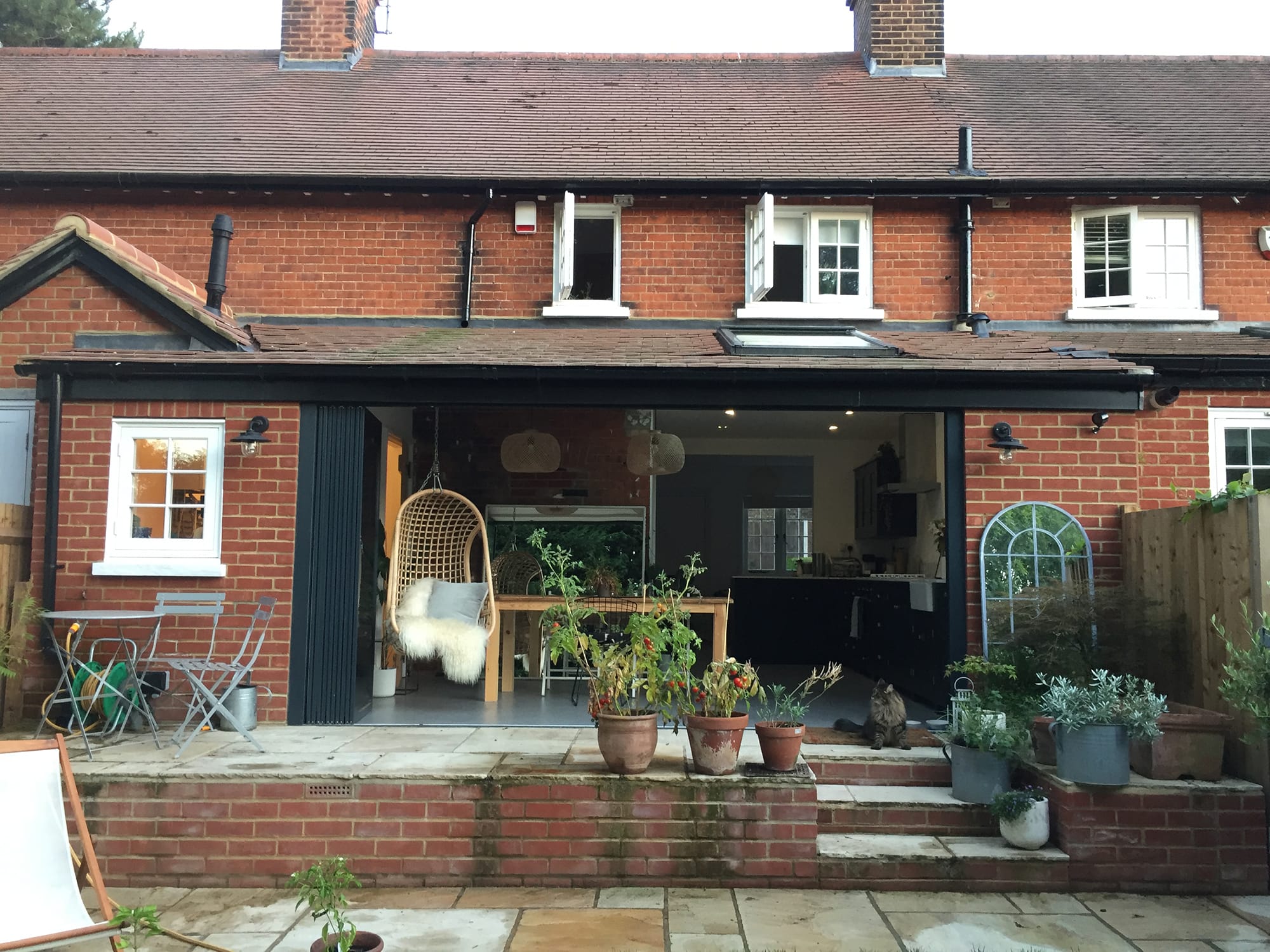 A few details from this extension: thin framed sliding doors that stretch the width of the space; no step access to and from the garden; an extra large sky light and the angled celling which gives more height to the space.