1.
PLANNING
What's the first step? Contacting us! Tell us about your project! After an initial meeting, we will provide a proposal for the project. We then work directly with you to create the plans and design of your project. We prepare a budget, schedule and cash flow forecast for you and handle all of the local planning work.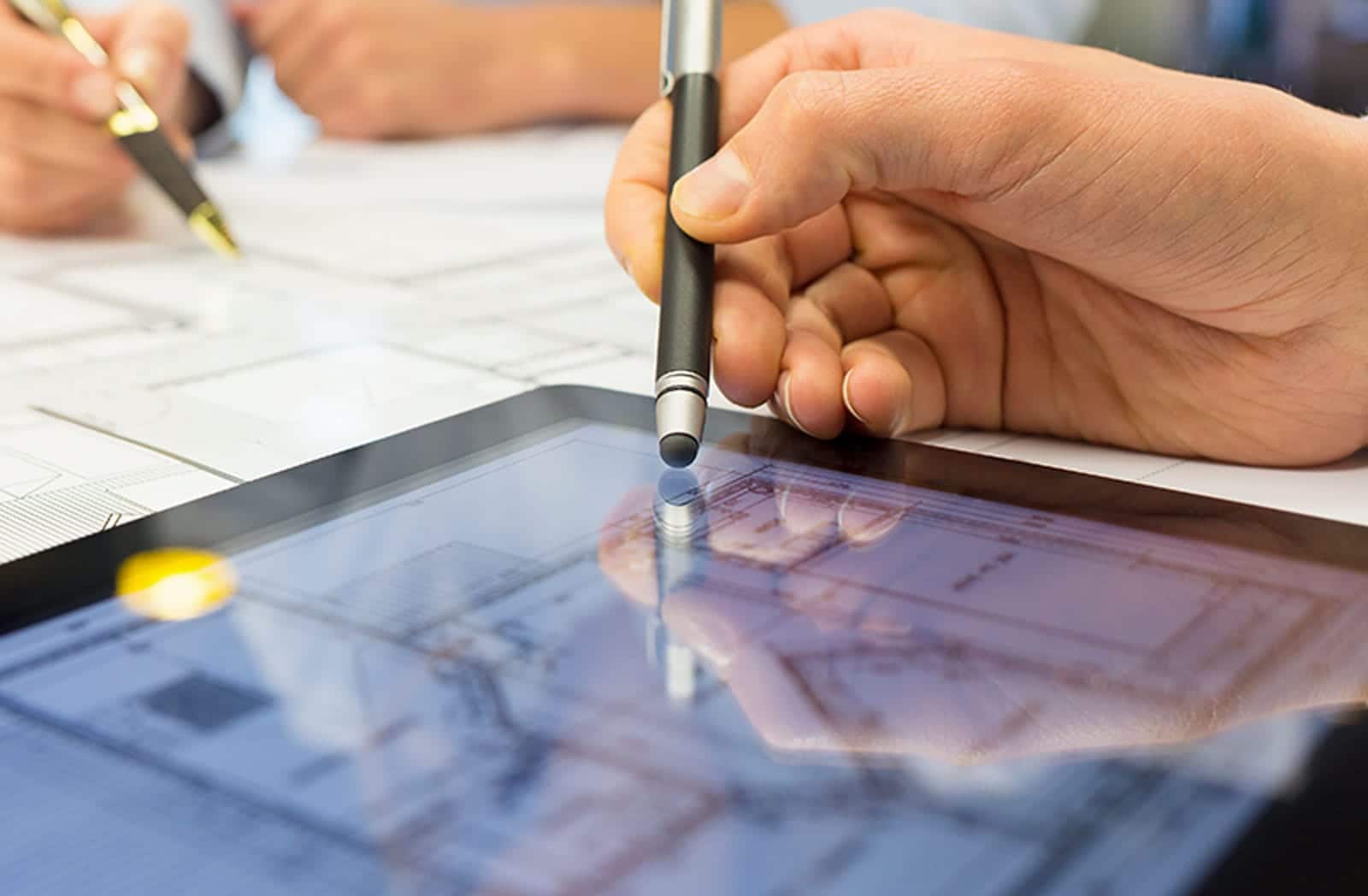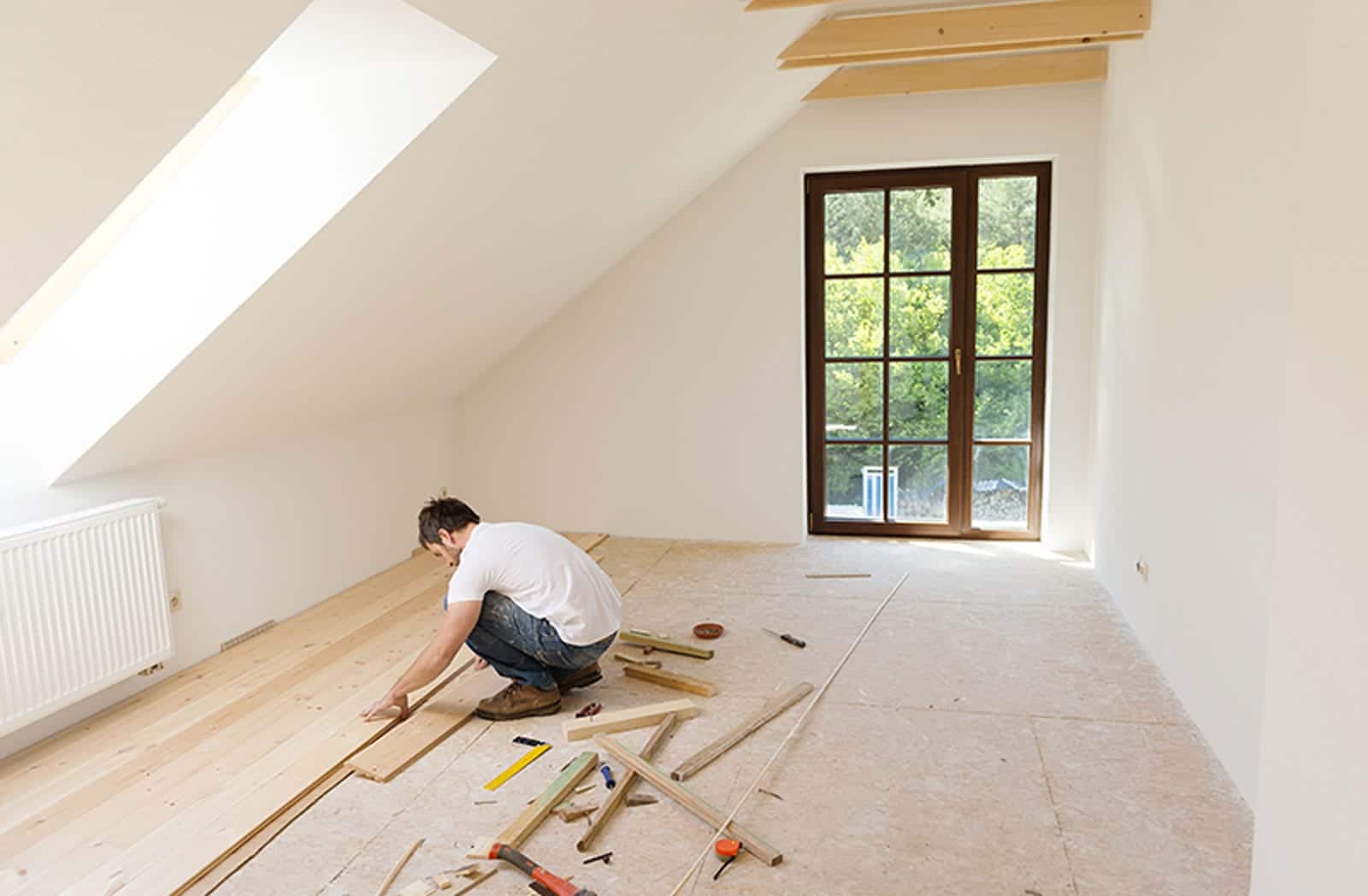 2.
BUILD
Once we have planning approval, we oversee every aspect of the construction of your project, ensuring exceptional quality and efficient management of all trades. We keep you updated and have regular site visits so that you can follow the progress each step of the way.
3.
ENJOY
We are with you all the way, managing the last details and final inspections and proudly leaving you to enjoy your new space. We will do a walk through your home with you noting any deficiencies and ensuring they are corrected to your satisfaction before leaving.